Last Updated on September 12, 2023 by Krystine
Outdoor enthusiasts everywhere love Yeti's durable coolers and drinkware.
But with growing concern for the environment, a key question emerges: Is Yeti reducing its carbon footprint?
Let's take a look at what this leading outdoor gear brand is doing.
Is Yeti Environmentally Friendly?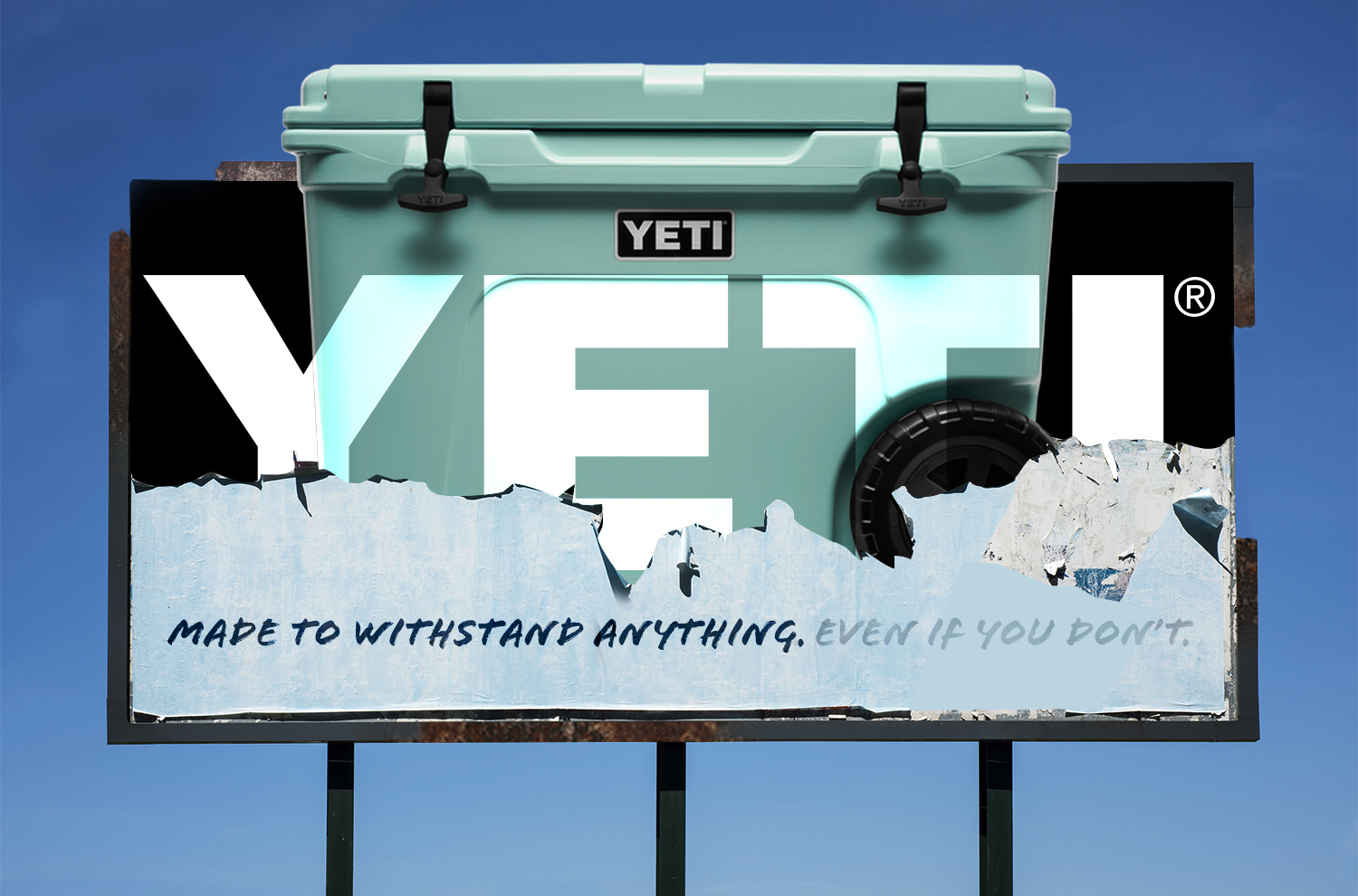 Yes, Yeti is considered an environmentally friendly company based on its sustainability initiatives.
They prioritize using recycled and recyclable materials in their products and work to reduce waste.
Key Points
Yeti aims to minimize environmental impact through product design and operations
Their products use recycled stainless steel and other sustainable materials
They partner with environmental organizations and causes
Our Opinion
In my opinion as an outdoor gear expert, Yeti stands out as one of the more environmentally responsible brands in the industry based on their commitments and actions around sustainability.
Their efforts encompass the full lifecycle of their products.
Is Yeti Reducing Its Carbon Footprint?
When it comes to preserving the great outdoors, Yeti walks the walk. Their approach is science-based, covering the full lifecycle of their products. They prioritize recyclable and responsibly sourced materials. Stainless steel Yeti cups are recyclable and BPA-free.
Yeti aims for 100% biodegradable drinkware someday. For now, they deliver drinks in eco-friendly packaging. In controlled tests, they observe how their products impact the environment. This leading outdoor gear brand builds sustainability into everything it makes.
So is Yeti environmentally friendly? Their steady progress shows deep commitment. While not perfect yet, this brand works hard to reduce its carbon footprint. For outdoor lovers who care about our planet, they have eco-friendly options like Yeti and Patagonia.
Does Yeti Use Eco-Friendly Materials?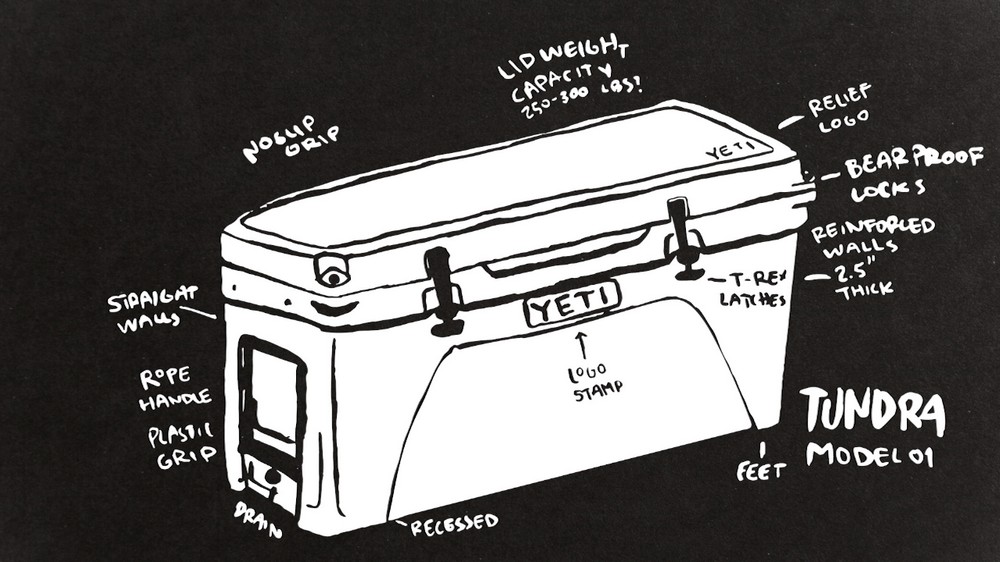 Absolutely. Yeti selects materials like stainless steel and high-density plastic for durability and recyclability. Their Rambler bottles use 18/8 food-grade stainless steel, a sustainable alternative to plastic. For their coolers, they use polyethylene foam made from recycled raw materials.
Yeti avoids PVC, BPA, and other potentially harmful materials. They partner with Bluesign to ensure textiles meet stringent environmental standards. From tumblers to apparel, they choose eco-friendly materials whenever possible.
This leading outdoor brand doesn't cut corners. By investing in sustainable materials, they reduce environmental impact. For an industry needing more green options, Yeti sets a positive example.
Is Yeti Committed to Sustainability?
Yeti demonstrates a strong commitment to sustainability in multiple ways. First, they aim for zero waste in their production facilities. Excess materials get recycled or donated rather than discarded. Second, Yeti partners with organizations like the Ocean Conservancy to sponsor beach cleanups. This shows dedication to preserving nature.
Additionally, Yeti collaborates with vendors to develop greener manufacturing processes. They also work to minimize emissions from product transport. When it comes to packaging, they use recycled and responsibly sourced materials.
While not perfect, Yeti strives to make positive contributions across their business. From greener materials to lower emissions, they integrate sustainability. This leading outdoor gear brand views environmental stewardship as an ethical obligation.
For outdoor enthusiasts who care about the planet, Yeti's commitment is reassuring. They don't engage in greenwashing or half-measures. By taking concrete steps to improve, Yeti walks the sustainability talk. Their steady progress reflects an authentic dedication to reducing environmental impact.
Does Yeti Offer Reusable Products?
Yes, Yeti emphasizes reusable products as an eco-friendly alternative to disposable plastic. For example, they sell high-quality stainless steel cups, bottles, and mugs. Engineered for durability, these can be used repeatedly instead of tossing disposable plastic versions after each use.
Additionally, Yeti offers soft-sided storage bags and coolers designed to last for years. Made with thick, abrasion-resistant fabric, they replace the need for cheap, throwaway options. Even their dog bowls stand up to heavy outdoor use thanks to sturdy stainless steel construction.
By providing long-lasting reusable products, Yeti reduces plastic waste and the need for constant replacement. Their products may have a higher upfront cost, but customers save money over time by avoiding endless disposable purchases. Plus, they keep plastic out of oceans and landfills.
For eco-conscious outdoor enthusiasts, Yeti's focus on reusable, sustainably built gear is a major draw. While no company is perfect, Yeti shows commitment through these efforts to minimize environmental impact. Their reusable products represent a positive step toward more responsible business practices.
Does Yeti Have an Environmental Commitment?
Building on their reusable products, Yeti also demonstrates environmental commitment through other initiatives.
For example, they aim to use recycled and recyclable materials in their products and packaging where possible. Many of their coolers contain up to 20% recycled raw materials. They've also reduced plastic in their packaging by over a million pounds annually.
Additionally, Yeti partners with suppliers who share their values around responsible sourcing. They avoid using potentially harmful materials when better, greener alternatives exist.
As a passionate outdoor company, protecting nature shapes Yeti's integrity. They make an effort to contribute positively to the industry and society through sustainable practices.
While no brand is perfect, Yeti strives for continuous improvement. Their commitment spans from durable products to operations to supply chains. For outdoor enthusiasts seeking environmentally responsible gear, Yeti offers a compelling option.
FAQ
Is YETI an eco-friendly company?
YETI aims to minimize its environmental impact by using recyclable and sustainably sourced materials, reducing packaging waste, and partnering with environmental organizations.
Are YETI products sustainable?
YETI products are designed for durability, reuse, and recyclability. They use stainless steel, which is infinitely recyclable, in their drinkware and incorporate recycled content into other products.
Is YETI socially responsible?
YETI supports various social and environmental causes through partnerships and donations. They are committed to ethical sourcing and labor practices.
Is there BPA in YETI?
No, YETI products are BPA and toxin-free. Their drinkware is made from stainless steel and does not contain harmful chemicals.
Conclusion
Based on their use of sustainable materials, recyclable and reusable product designs, and support for environmental causes, YETI does appear to be an environmentally responsible company overall. While no company is perfect, YETI is making efforts to reduce its environmental impact and be a steward for the wild places its products are meant to be used.